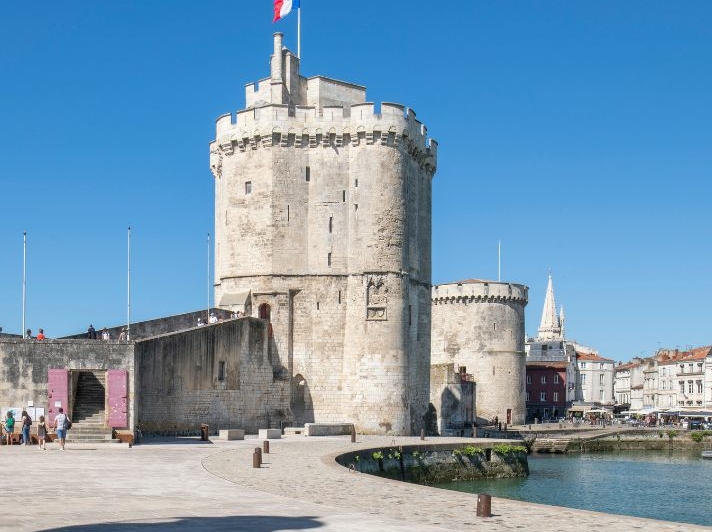 Self-guided tour
Discover the towers of La Rochelle by wandering freely around the Tour Saint-Nicolas, Tour de la Chaîne and Tour de la Lanterne.
Info
Visit documents are available free of charge from the monument reception desk. Available in 7 languages (French, English, Spanish, Dutch, German, Italian and Russian).
Buy your ticket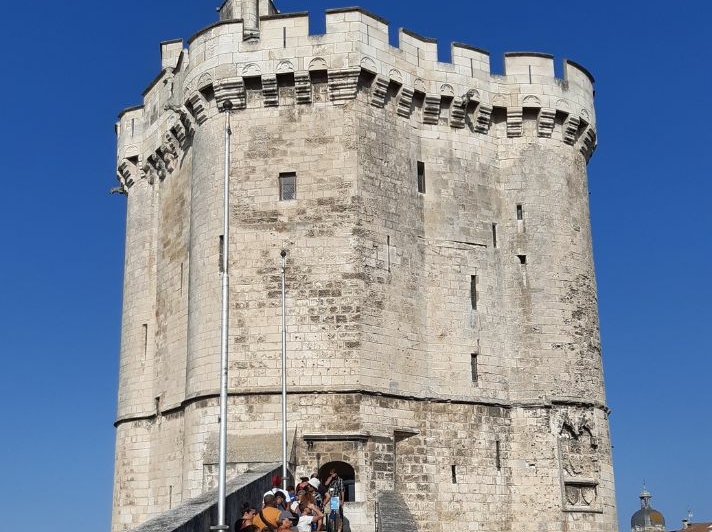 Guided tour
The monument's staff will show you around the towers of La Rochelle.
Info
Visit in French. Subject to change. Duration: approx. 1 hour. Registration on arrival at reception, no advance booking. Price: included in admission. Maximum 15 people.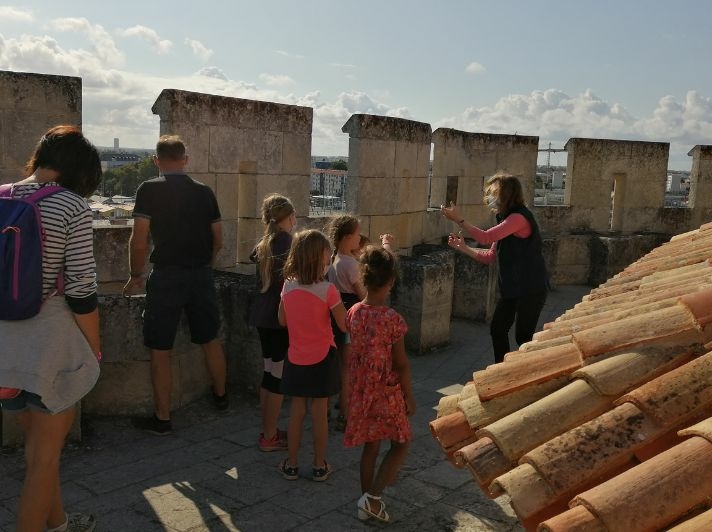 Family events
During the school vacations, tours and workshops for children are offered to help them discover the towers of La Rochelle while having fun. Ages 6 to 12.
Info
These tours are for the whole family.
See the family events calendar
To prepare or deepen your visit